Read our simple guides to help you choose an appropriate lock or latch for your application.
A Guide to Locks & Latches
Everything on locks and latches to aide in the process of choosing the right type and size for your project.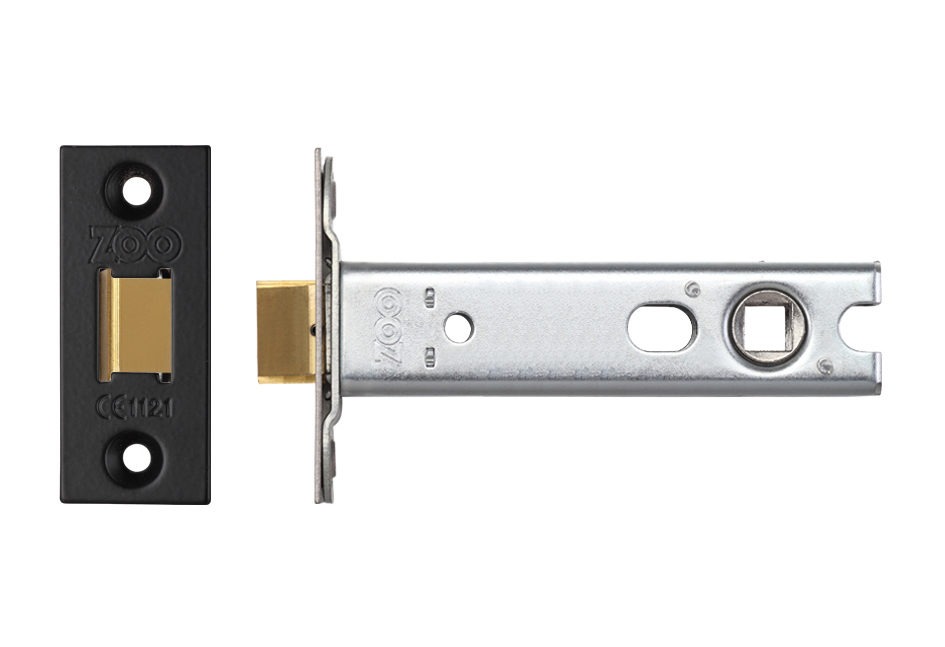 Locks & Latches Categories
Popular Locks & Latches
Please find some of our most popular locks and latches below.