Need help choosing the best cupboard handle for your kitchen? You've come to the right place!
Whether you are renovating an existing kitchen or designing a new one, choosing the right kitchen cupboard handles can be very overwhelming. We've put together a series of simple and easy-to-follow guides to help make the specification process as easy as possible.
A Guide To Kitchen Handles
Read about the four types of kitchen handles with our simple guide – from cupboard handles and cupboard knobs to cup handles and bar handles.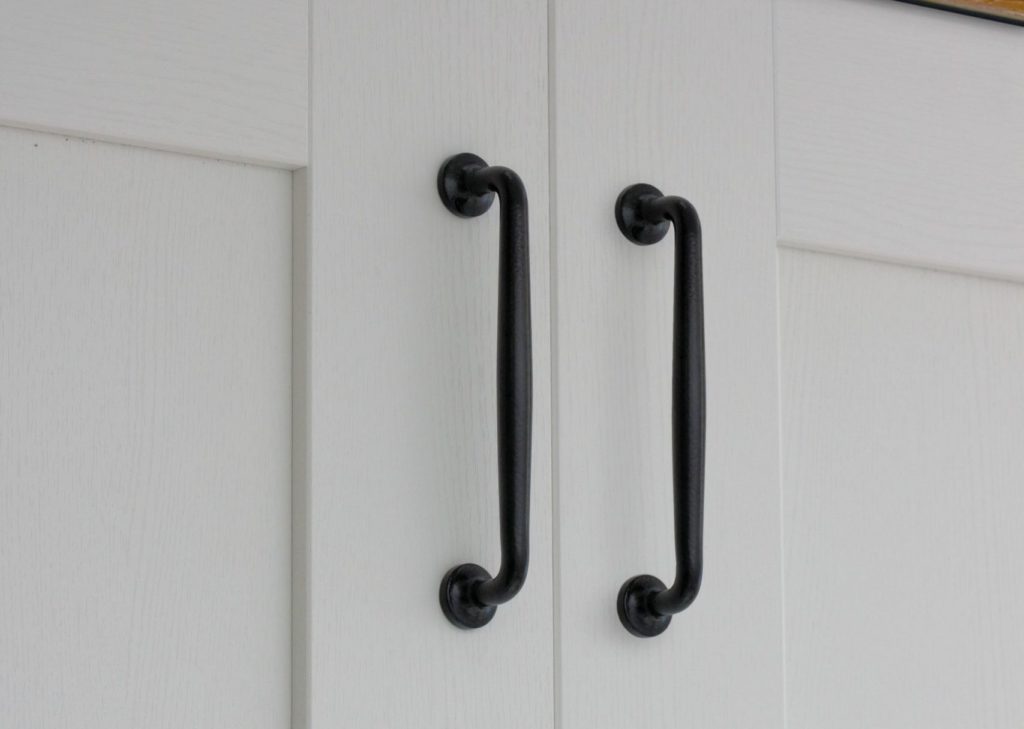 Popular Pewter Kitchen Handles
Please find some of our most popular kitchen handles below.