ARMOR-COAT Forged Steel by Stonebridge Forge has been developed using a hardwearing powder coat process applied to a durable steel base to create a stunning textured finish featuring a blend of silver and black tones.
Unlike any finish currently on the market, Forged Steel offers a striking appearance with a rustic, authentic feel which brings depths of character and charm to the home. The shimmer of the silver tones contrasts beautifully with the black hues to create an antique yet elegant look. Perfectly suited to period properties and traditional interiors, Forged Steel complements both natural wood and painted surfaces.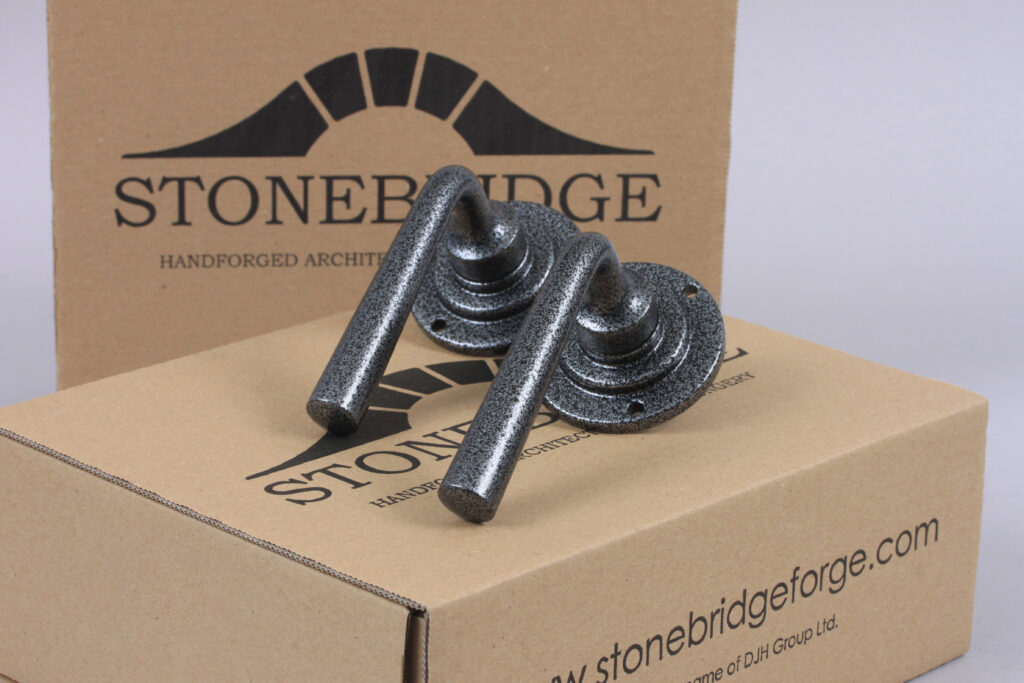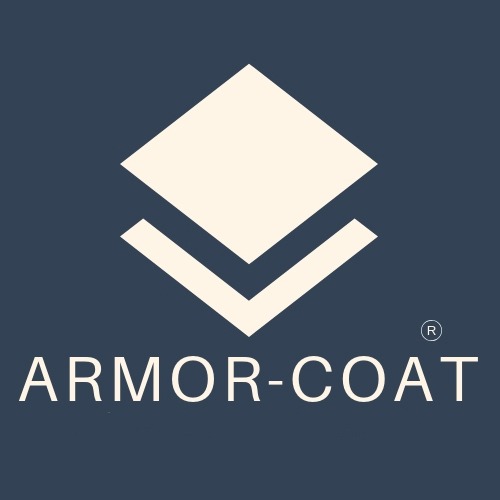 ARMOR-COAT®
Finished using our unique ARMOR-COAT® process, Stonebridge products are a durable choice for the home with both UV protection and anti-corrosive properties. Independently tested to BS EN 1670:2007 Grade 5, the Stonebridge range of ironmongery offers exceptional corrosion resistance to withstand the harshest conditions in internal, external and coastal applications.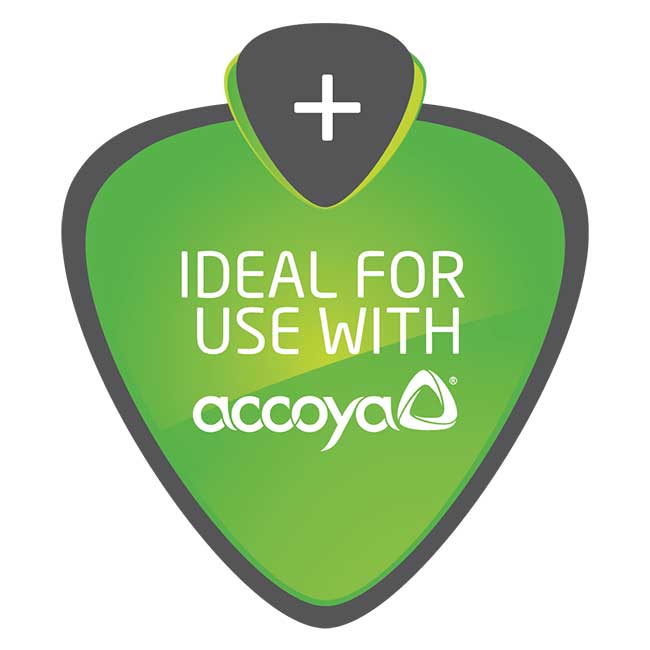 Accoya® Wood
Stonebridge products have also been independently tested and approved for use with Accoya® doors and windows.
Shop Forged Steel
Browse the Forged Steel range of door hardware, window furniture and cupboard handles.